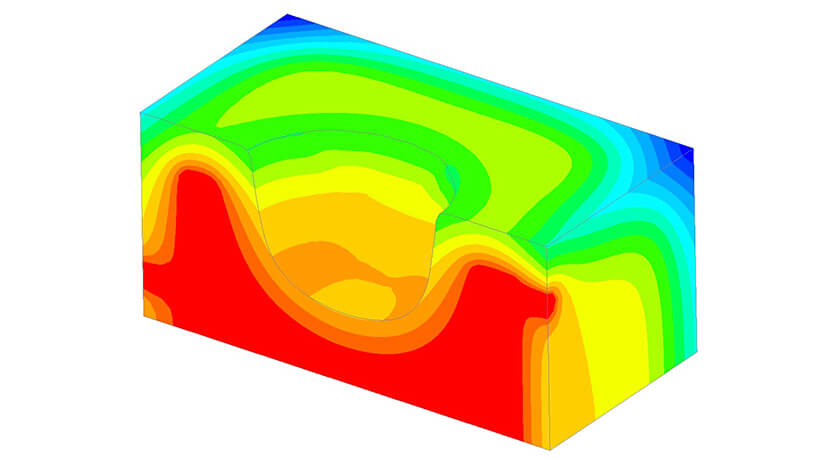 Production & Assembly
Admiralty International is experienced in composite design and analysis.
We perform advanced simulation and apply our knowledge of materials and manufacturing during the design and analysis phase. This ensures that our digital designs are manufacturable and the analysis replicates real life conditions.
Admiralty International specialty in conceptual design, tooling design, composites optimization, specialty materials and advanced processes has opened up a wide range of benefits to our customer's products.
We understand that cost is important to our customers. At Admiralty International, we ensure that the product is designed for a cost-effective production.
Our Services
Preliminary Design
Lorem ipsum dolor sit amet, consectetur adipiscing elit, sed do eiusmod tempor incididunt ut labore et dolore magna aliqua. Quis ipsum suspendisse ultrices
Finite Element Analysis
Lorem ipsum dolor sit amet, consectetur adipiscing elit, sed do eiusmod tempor incididunt ut labore et dolore magna aliqua. Quis ipsum suspendisse ultrices
Detailed Design & Assembly
Lorem ipsum dolor sit amet, consectetur adipiscing elit, sed do eiusmod tempor incididunt ut labore et dolore magna aliqua. Quis ipsum suspendisse ultrices